Committed to Quality. Committed to the Environment.
At Midstate, we are committed to providing quality transportation and pavement recycling services through environmentally safe practices. There are many ways the Midstate team can help you go green (and save green) on your next project.
Get a Quote
Work with Midstate
Welcome to Midstate Reclamation
Midstate Reclamation, Inc. specializes in asphalt recycling, soil stabilization, and heavy haul trucking.  Our industry leading staff allows us to offer customers premier asphalt pavement rehabilitation services throughout the Midwest.
Current service offerings include cold-in-place recycling (CIR), cold central plant recycling (CCPR), milling, 3D milling, micro-milling, reclaiming, soil stabilization, and heavy haul trucking.
Since its inception, Midstate and its elite team of skilled tradespeople has consistently evolved and expanded to become the industry leader in cutting edge pavement recycling technology. Need help with your oversize or overweight load?  Our heavy haul division is ready to help with a team of talented CDL drivers and a multi-axle fleet of late model tractors and trailers.  Contact us today!
The SurfaceCycle family of companies is proud to be the most diverse asphalt recycling and stabilization service provider in the United States.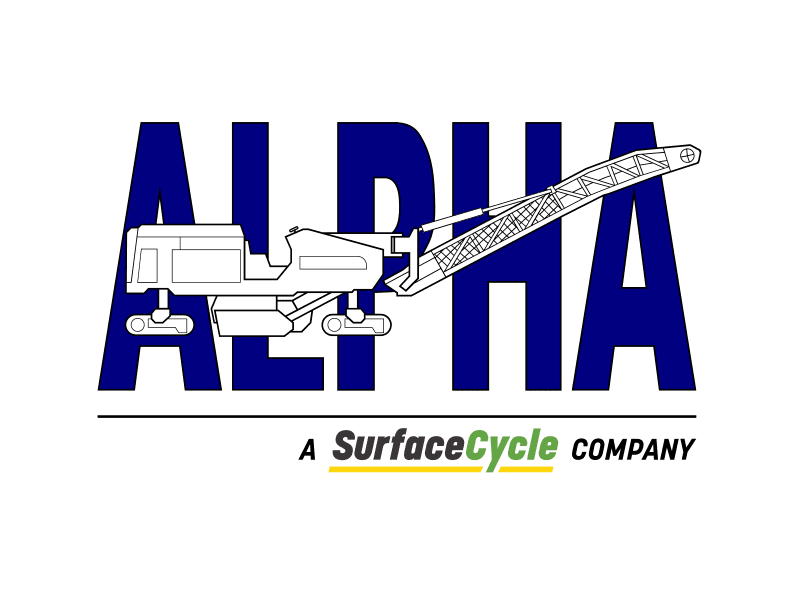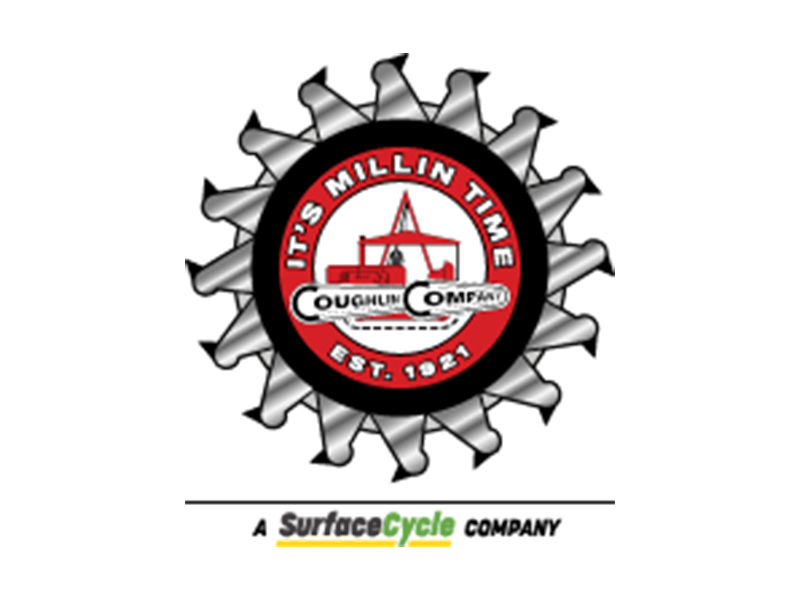 Coughlin Company
St. George, UT / Salina, KS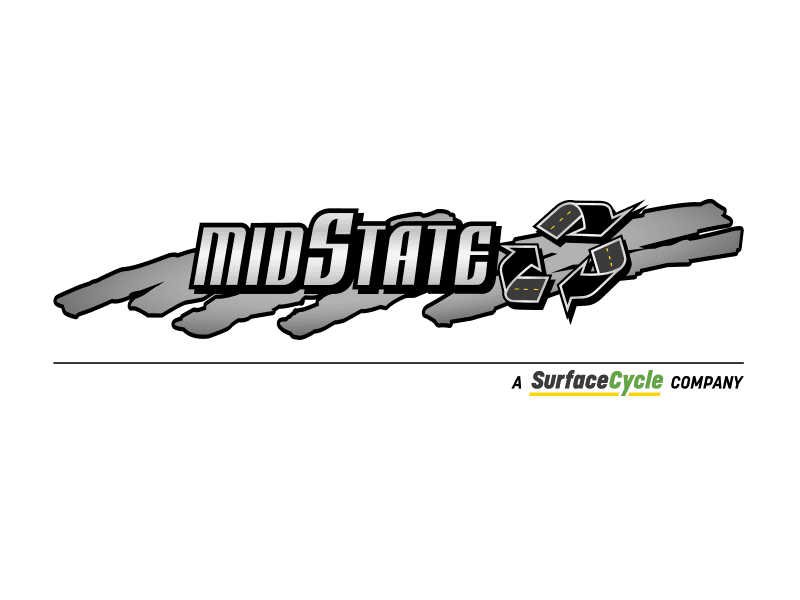 Midstate
Lakeville, MN / Spearfish, SD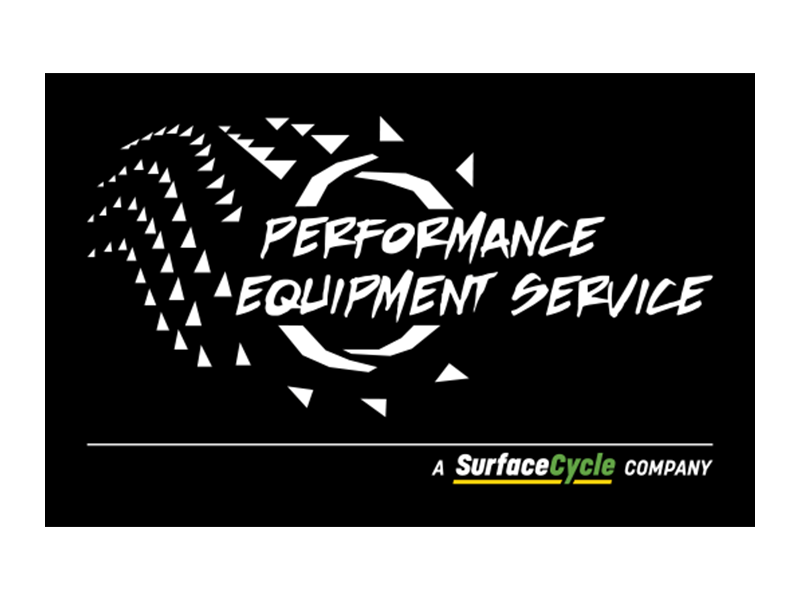 Performance Equipment Service
San Antonio, TX / Midland, TX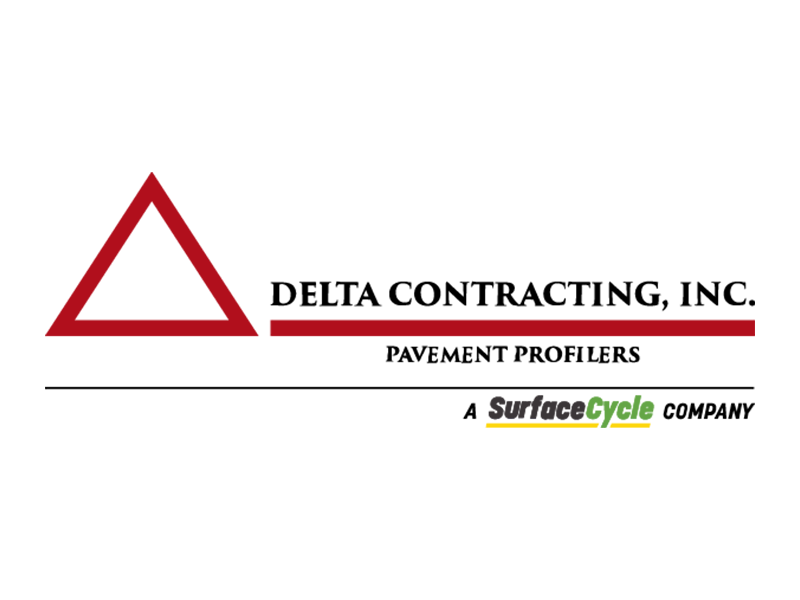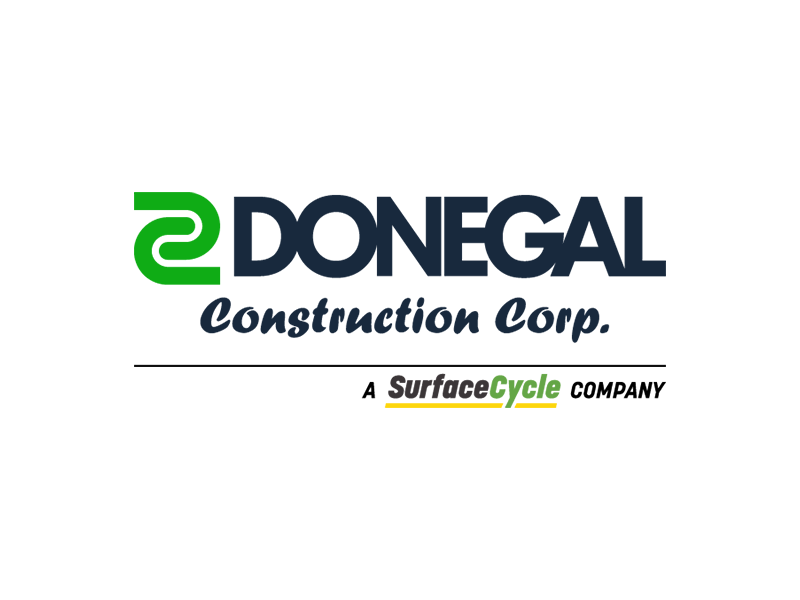 Donegal Construction
New Stanton, PA / Fairport, NY